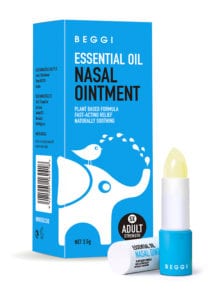 ESSENTIAL OIL
NASAL OINTMENT - ADULT
Enriched natural ingredients help to relieve nasal congestion and provide a cooling effect to any irritation.  Regular use helps to provide relief for dry, sensitive and congested noses.
ESSENTIAL OIL
NASAL OINTMENT - CHILD 2+ YEARS
Mild natural formula for children is enriched with pure New Zealand Manuka Honey, essential oils and natural moisturisers to contribute to the relief of congestion and irritation of the nose while moisturising dry or chapped skin.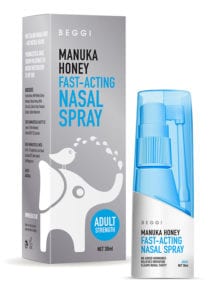 MANUKA PROPOLIS
FAST-ACTING NASAL SPRAY - ADULT
Relieves nasal and sinus congestion caused by allergies, hay fever, colds and flu.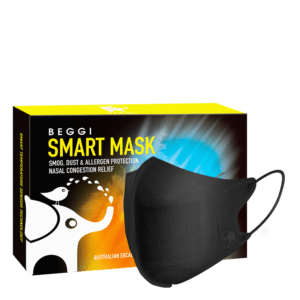 BEGGI
SMART MASK
Provides smog, dust & allergen protection and also great for nasal congestion relief.
PLANT BASED ACTIVE INGRIDENTS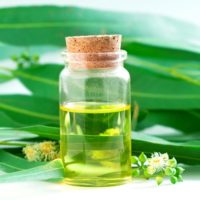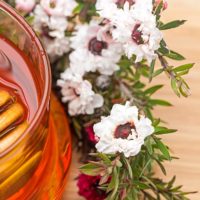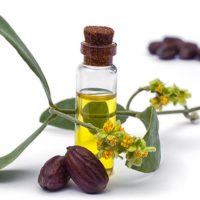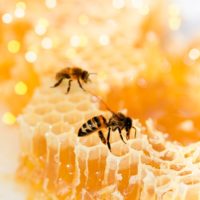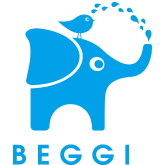 PROUDLY NEW ZEALAND OWNED