PERFECT FOR THE WHOLE FAMILY
Our natural preservative free nasal products use nanometre technology to help protect the skin from dust and pollens in the atmosphere. The active ingredients are absorbed into the nasal skin cells, building a natural barrier while helping to soothe irritation.
NATURALLY SOOTHING & MOISTURISING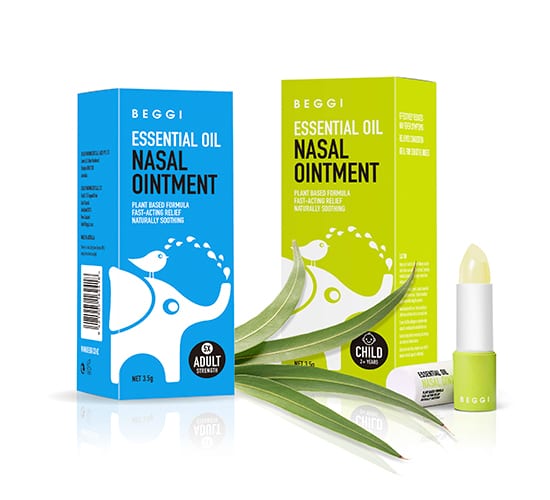 ESSENTIAL OIL
NASAL OINTMENT
Enriched with pure New Zealand Manuka Honey, natural eucalyptus and other essential oils along with Shea Butter and Coconut Oil this ointment soothes the nasal area & while moisturising dry or chapped skin.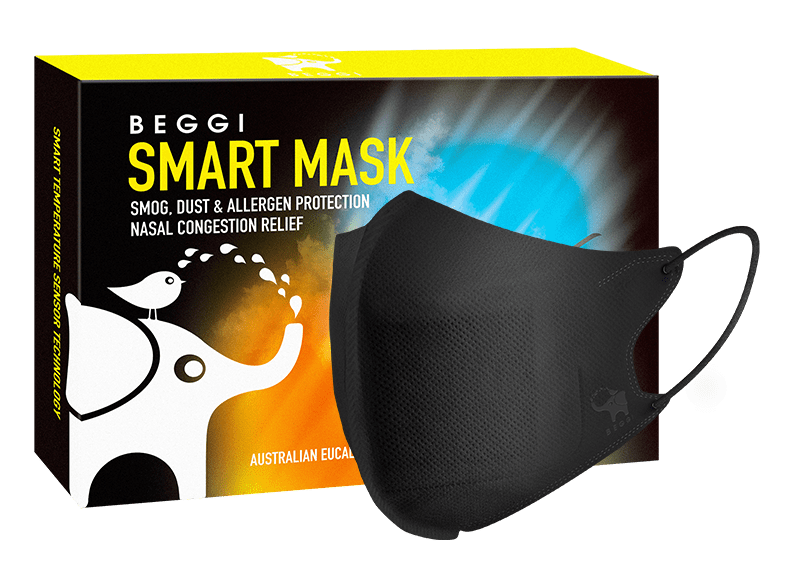 BEGGI
SMART MASK
Enriched with Australian Eucalyptus Essential Oil this plant-based formulation provides a soothing and relaxing sensation around the nasal area. Using multi-layered nanoparticle infused fabric, the gentle, soft and skin friendly mask effectively purifies the air.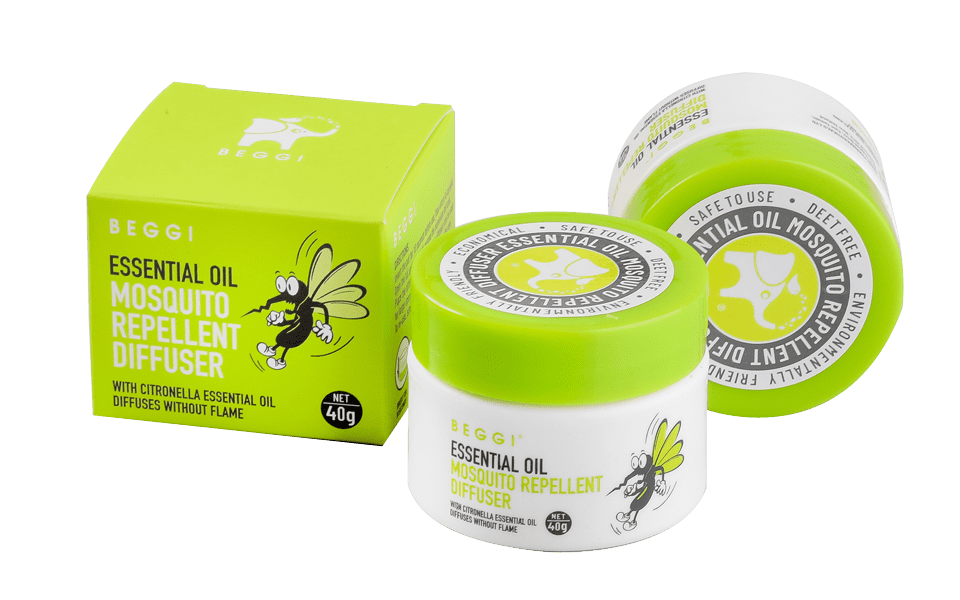 BEGGI
ESSENTIAL OIL MOSQUITO REPELLENT DIFFUSER
Diffuses without flame. 100% DEET free. Suitable for indoor (including air-conditioned rooms) and outdoor areas.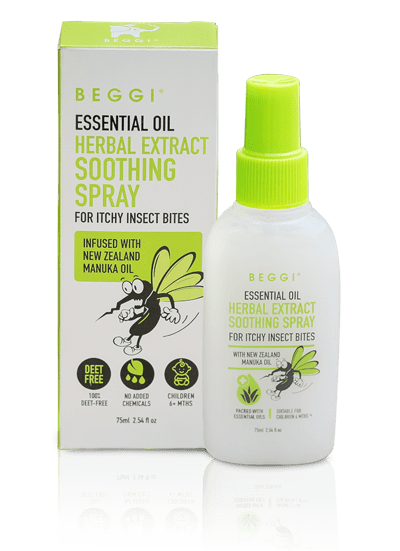 BEGGI
ESSENTIAL OIL HERBAL EXTRACT SOOTHING SPRAY
Infused with New Zealand Manuka Oil. For itchy insect bites.
PLANT BASED ACTIVE INGRIDENTS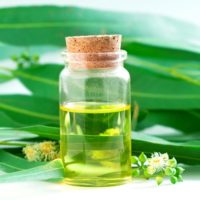 Soothes and relaxes, also provides a moisturising effect.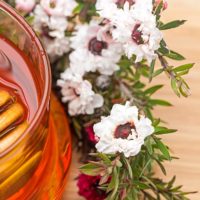 Only made in New Zealand. Manuka Honey contains antibacterial properties.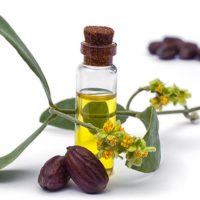 Contains essential vitamins for the skin such as Vitamin B, E and key minerals such as zinc, copper. Helps retain moisture in the skin.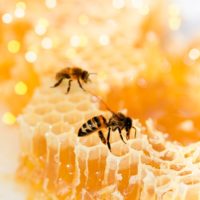 Rich in Vitamin A with emollient properties, beeswax helps to soften and rehydrate the skin.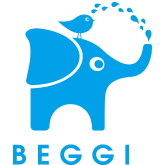 PROUDLY NEW ZEALAND OWNED