PERFECT FOR THE WHOLE FAMILY
Our natural, preservative free nasal products uses nanometre technology to gently clear excess mucus and allergens such as dust and pollen. The active ingredients penetrate the nasal skin cells, building a natural antibacterial barrier to heal damaged cells and help to relieve irritation.
ALLERGY, HAY FEVER & FLU RELIEF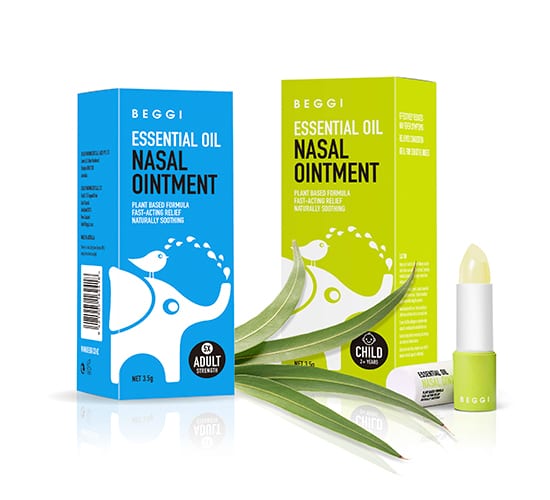 ESSENTIAL OIL
NASAL OINTMENT
Enriched with pure New Zealand Manuka Honey, natural eucalyptus and other essential oils along with Shea butter and coconut oil, this ointment contributes to the relief of congestion and irritation of the nose while moisturising dry or chapped skin.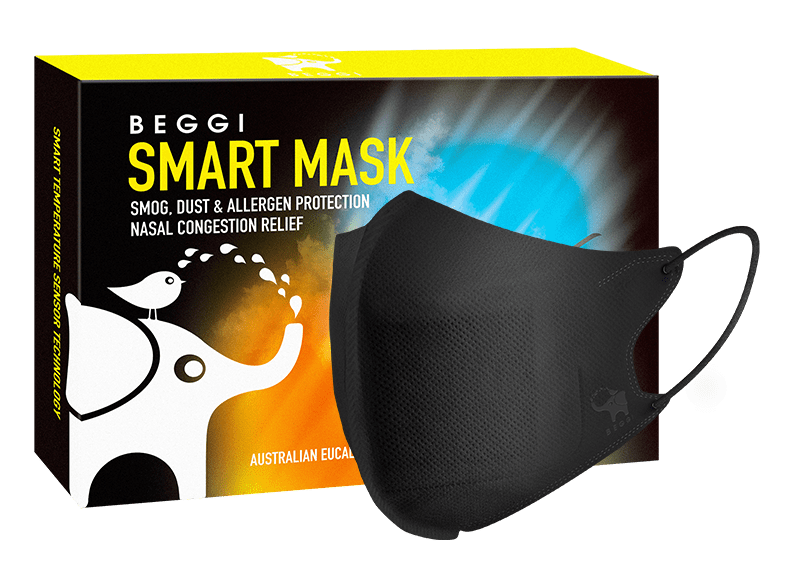 BEGGI
SMART MASK
Enriched with Australian Eucalyptus Essential Oil this plant-based formulation provides a soothing and relaxing sensation around the nasal are. Using multi-layered nanoparticle infused fabric, the gentle, soft and skin friendly mask effectively purifies the air.
PLANT BASED ACTIVE INGRIDENTS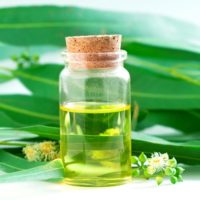 Well known for its benefits for respiratory applications including helping to ease congestion and pressure, colds, flu, fever and bronchitis.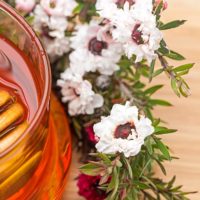 Only made in New Zealand. Manuka Honey helps with inflammation and provides antibacterial properties.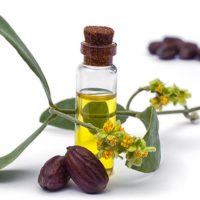 Contains essential vitamins for the skin such as Vitamin B, E and key minerals such as zinc, copper. Helps retain moisture in the skin.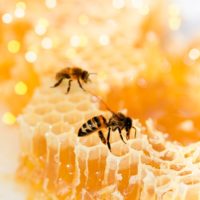 Helps relieving pain and inflammation and has mild anti-swelling effects.  Rich vitamin A content and emollient properties, which soften and rehydrate the skin.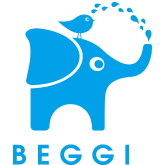 PROUDLY NEW ZEALAND OWNED