Beggi Pharmaceuticals NZ Ltd launched the world-first uniquely designed Beggi Essential Oil Nasal Ointment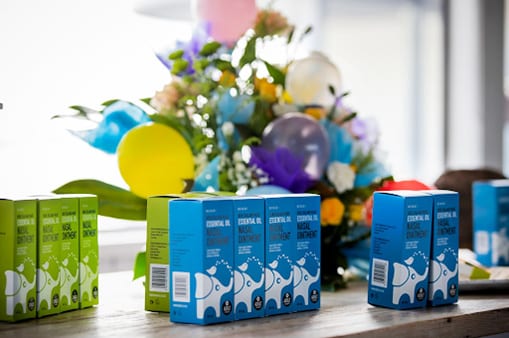 By Beggi Pharmaceuticals NZ Ltd
In April 13 2019, Beggi Pharmaceuticals NZ Ltd launched the world-first uniquely designed Beggi Essential Oil Nasal Ointment, Adult version and Child version, in Auckland, New Zealand. Pharmacists, social media, Beggi new product experience officers and many VIP customers were there to celebrate the product launch.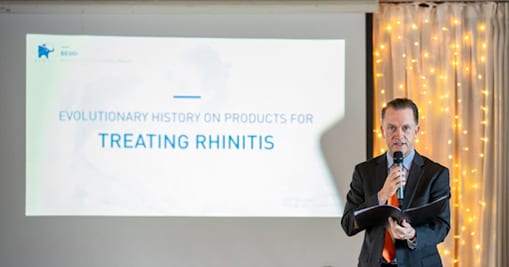 The newly launched Beggi Essential Oil Nasal Ointment was designed and developed by Beggi Pharmaceutical scientific researcher team. The idea was first started five years ago and further developed in many aspects to suit allergic rhinitis sufferers' needs.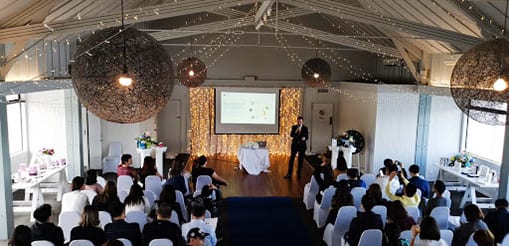 Beggi Pharmaceutical Managing Director John introduced the newly launched ointment as an innovatively designed and specially formulated new product. A one of a kind, natural, preservative free nasal product uses nanometre technology to gently clear excess mucus and allergens such as dust and pollen. While active ingredients penetrate the nasal skin cells, building a natural antibacterial barrier to heal damaged cells and relieve irritation. The key ingredients include New Zealand Manuka Honey, New Zealand natural Eucalyptus and other essential oils along with Shea Butter and Coconut Oil. The new ointment provides effective relief from allergies, hay fever, colds, flus and respiratory infection while moisturising dry or chapped skin.
The world's first unique packaging design makes the product easy to carry around and use on the go. Beggi has bring this nasal care product a brand new look and sensational user experience.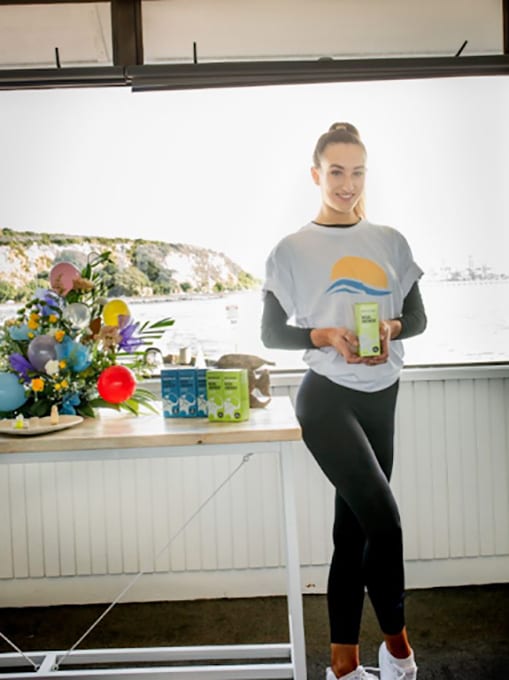 Key ingredients highlights:

New Zealand natural Eucalyptus
Well known for its benefits for respiratory applications including helping to ease congestion and pressure, colds, flu, fever and bronchitis.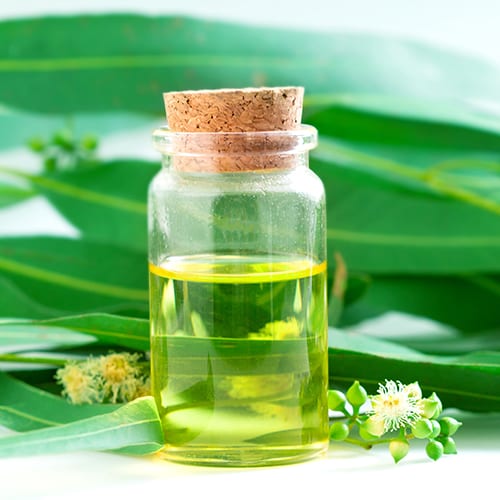 New Zealand Manuka Honey
Only made in New Zealand. Manuka Honey helps with inflammation and provides antibacterial properties.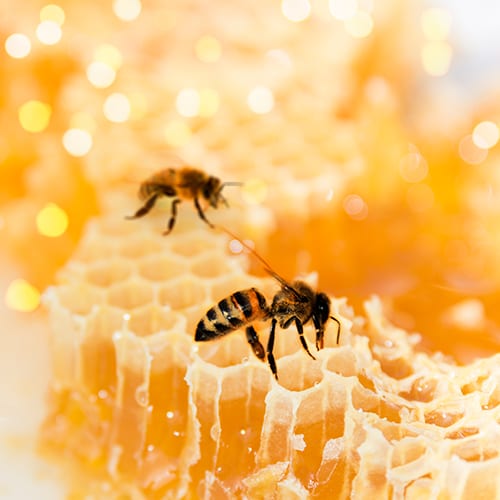 To sum up this informative product launch, Beggi's new product experience officers did the presentation on stage to show the audiences how to use this product. The simple yet effective Beggi products are currently available in Australia, New Zealand and China. Beggi Pharmaceutical Ltd would like to develop more products in future to help all allergic rhinitis sufferers breath easily and get rid off the allergy irritation.
Beggi's aim is to create new products for better health worldwide, and this vision is well on the way to becoming a reality.