BEGGI – CREATING NEW PRODUCTS FOR
BETTER HEALTH WORLDWIDE
At Beggi Pharmaceutical New Zealand we have been focusing on the development and manufacture of gentle yet effective nasal care products since 2013.  Inspired to develop a natural nasal care brand that is safe for all allergy sufferers and easy-to-use for all age groups. Our products have been uniquely designed and formulated by our specialist scientific team to ensure that all Beggi products are natural, simple, stress -free and easy to carry around. Perfect for todays busy lifestyle.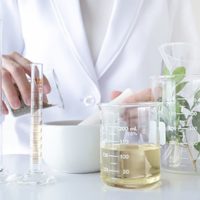 Our Beggi Essential Oil Nasel Ointment is proudly patented – a world first uniquely designed nasal care product within the industry.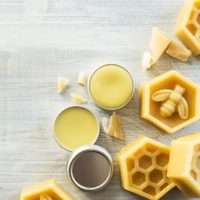 Strictly following all manufacturing regulations and safety standards. All products are previewed by third-party quality management authorities.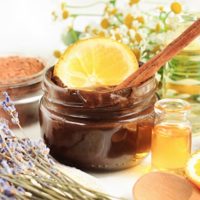 Inspired by natures best ingredients, Beggi started its journey in New Zealand, a dynamic beautiful island, known for its purity and lifestyle.

100% PURE NEW ZEALAND
New Zealand is a country in the southwestern Pacific Ocean consisting of two main islands, both marked by volcanoes and natural glacial fed streams and rivers. The  New Zealand environment is characterised by an endemic flora and fauna which has evolved in near isolation from the rest of the world.  With less pressure on space and vast natural resources there very little pollution, congestion and health issues that you often find elsewhere. People here enjoy a wellbeing and work-life balance that is the envy of many other countries.
AVAILABLE IN NEW ZEALAND, AUSTRALIA AND CHINA
Our Beggi nasal care products are safe, natural and easy-to-use for all age groups. Currently available in many pharmacies and healthcare supplement stores across New Zealand, Australia and China. You will find us on shelf in New Zealand at ChemistWarehouse, in Australia at Priceline, TerryWhite Chemmart stores, and many chemist stores in China, with plans to expand further.

SUPREME QUALITY, SAFE AND EFFECTIVE
Inspired by the power of nature's best ingredients, we use the latest technology to make sure products meeting all manufacturing ­standards. All our Beggi products contain a non-medicated plant-based formula with no added hormones. This means they are  safe for children and sensitive allergy sufferers.
STRICT QUALITY INSPECTION
We are proud of the quality of our products, from the ingredients we select, to all stages of manufacturing. At Beggi we strictly follow all industry ­standards and believe that our quality will create a world famous brand.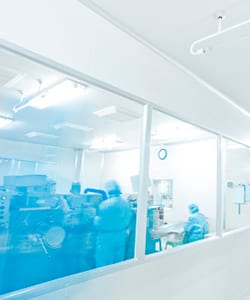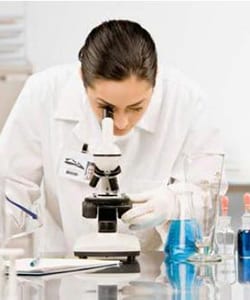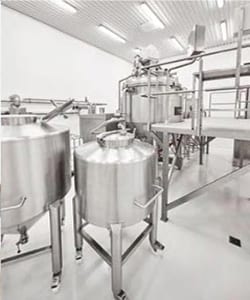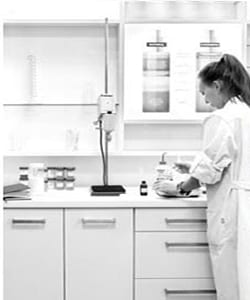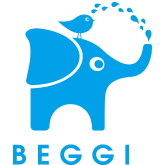 We are happy to anwser any questions you may have, please call our NZ Helpline 0064 211 723 224
MADE IN NEW ZEALAND